A diversified, research-driven European real estate Core Plus strategy targeting strong risk-adjusted returns through superior asset selection and active management.1
Hines European Property Partners ("HEPP" or the "Fund") is a diversified, open-ended real estate Core Plus fund focused on good quality, substantially stabilized assets in key European markets with embedded growth potential. The Fund seeks to increase value by leveraging Hines' proprietary research and on-the-ground platform to increase value.
1 The Fund is not managed in reference to any benchmark.
As an open-ended, Core Plus fund, Hines European Property Partners invests across the major asset classes office, industrial, living, and retail sectors as well emerging sectors (such as senior living and data centers). By creating a diversified portfolio of quality assets in major European markets, the Fund aims to create strong long-term performance for its stakeholders.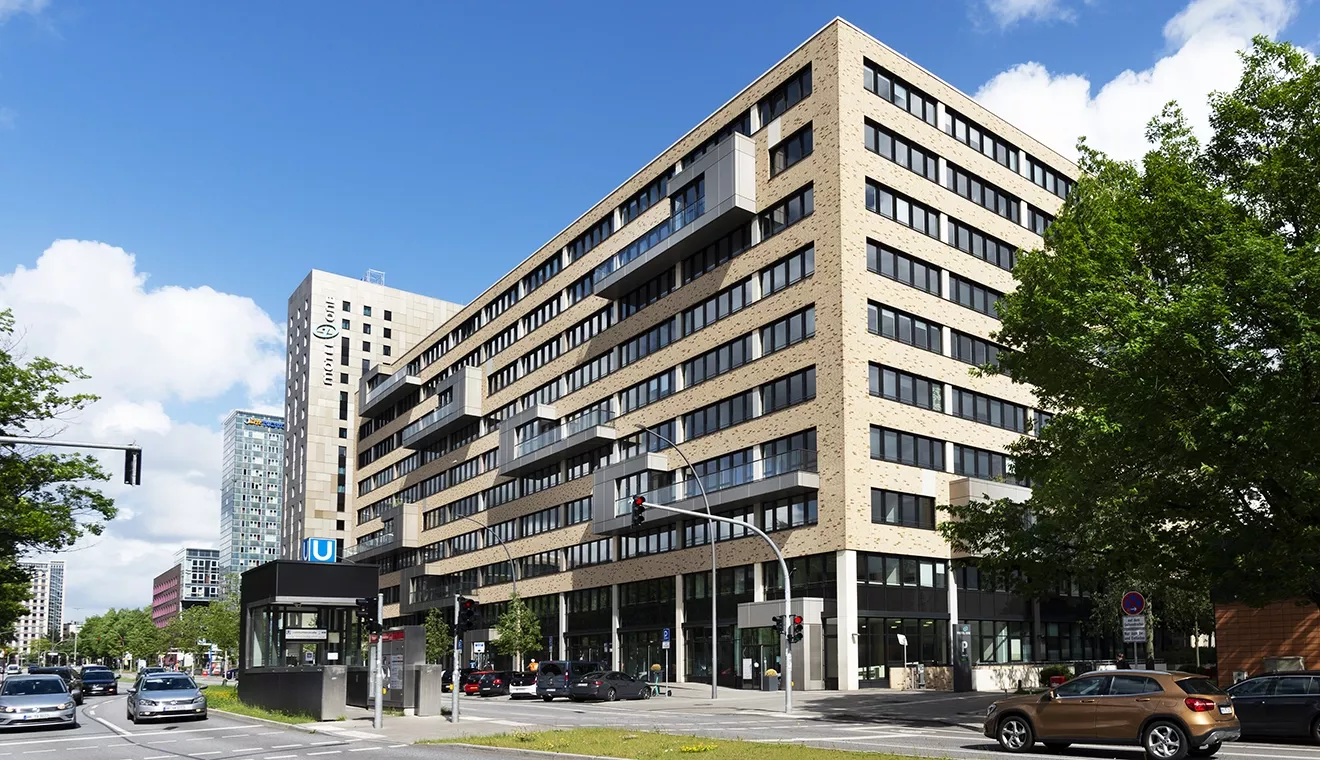 2Target allocations are estimates based only on Hines' intent as of the date hereof and the subject to change due to market conditions and other factors. There can be no assurance that target allocations will be met with respect to the Fund. Actual allocations may vary significantly from targeted allocations.
Three Key Reasons to Invest in Hines European Property Partners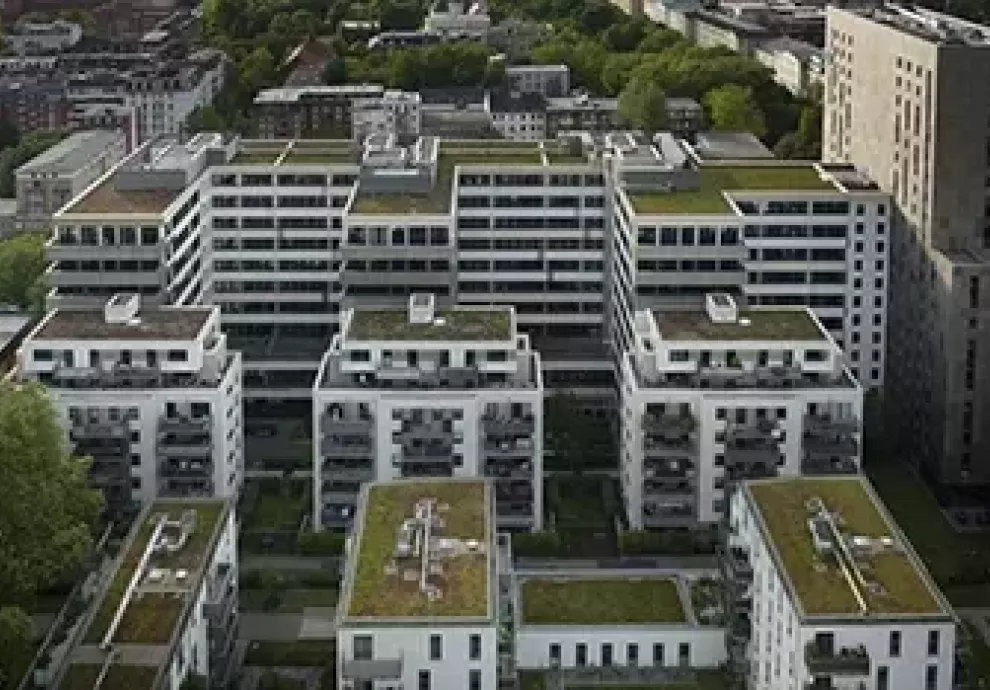 First Asset Acquired in Q4 2022
HEPP had no legacy assets coming into the market downturn and made its first acquisitions in Q4 2022. The Fund is well positioned and has significant available equity to capitalize on opportunities resulting from market dislocation.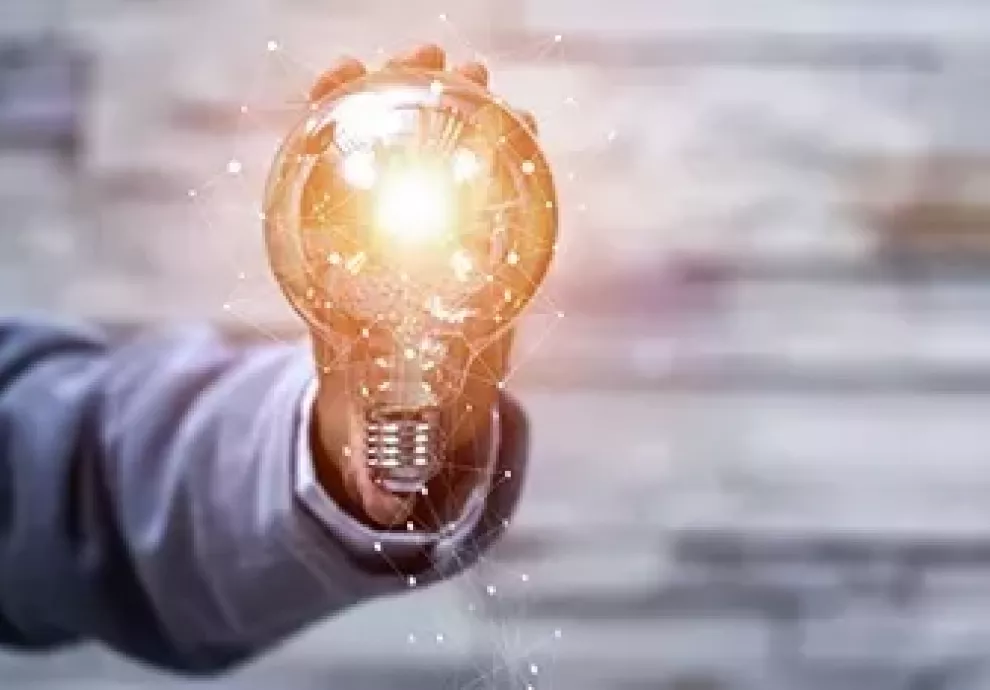 Flexibility
The Fund's open-ended nature and long-term buy and hold strategy provide flexibility on implementation of business plans and investment decisions. Limited reliance on financing to achieve target returns also allows financing flexibility at a time when debt is less accretive.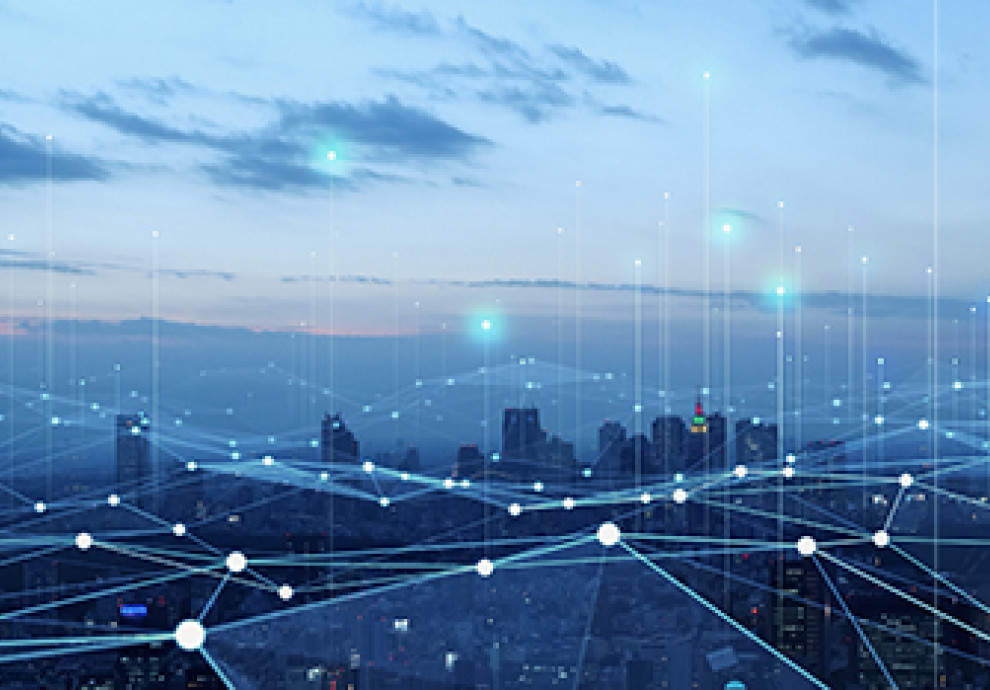 Proven Disciplined Strategy
The Fund strategy is informed by long-term structural income drivers such as technological advancements, demographic shifts, and climate change. HEPP aims to enhance value at the asset level through active management, incorporating ESG initiatives to meet new demand patterns.
Our Scale
Drawing on its team of approximately 866 professionals deployed across 32 European locations (as of June 30, 2023), Hines European Property Partners will be investing and managing properties in the multifamily, industrial, office, alternative, and retail sectors in top-performing submarkets. With over €934 million of equity commitments, HEPP owns twelve assets and still has significant available equity as of June 30, 2023.
Meet Your Investment Team
As a privately held, family-led firm, Hines is free to make investment decisions based on the long-term interests of its investors. The Fund management team possesses a depth of experience in European real estate and is supported by a robust set of in-house teams, including local acquisitions and dispositions, accounting and portfolio/asset management, research, financing, ESG, and conceptual construction. HEPP believes that the expertise of these local, dedicated professionals is a key differentiator between Hines and other real estate investment managers.
Meet Your Investment Team
Case Studies
Anyone can claim to be innovative, forward-looking, creatively disciplined, and committed to worthy causes. HEPP takes the next step to provide proof through our case studies. Every day, we seek to reimagine real estate design, finance, and our footprint, and we're just getting started.
We aspire to be an ESG leader and enhance the buildings in our portfolio to meet the evolving demand for environmentally and socially sustainable buildings. HEPP is an Article 8 Fund under the Sustainable Finance Disclosure Regulation (SFDR) and our Fund's ESG focus areas are aimed at enhancing value at the asset level and pushing for continuous improvement across our portfolio.
Our ESG strategy is focused on three key themes:3
Committing to net zero operational carbon for Scope 1 and 2 by 2030 and Scope 3 by 2040
Minimizing embodied carbon for refurbishment and retrofits
Championing social initiatives, including occupant health and well-being and community collaboration
For more information on our ESG priorities and governance, please check out the Fund's 2022 ESG Report.
3 There is no guarantee that HEPP will achieve all of its ESG objectives.