Can data lead to a superior customer experience?
How managers personalize office property experiences scientifically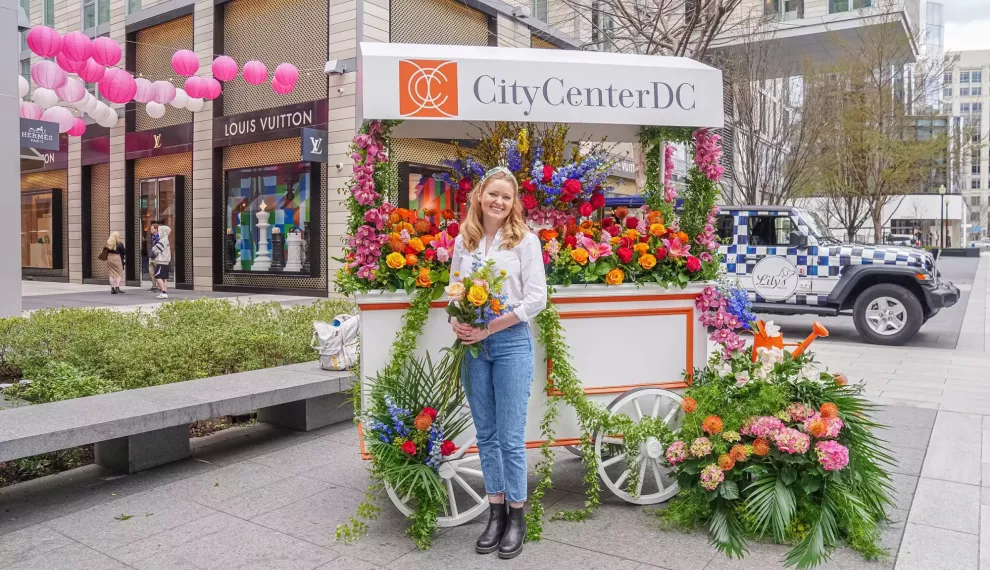 Caption CityCenterDC
What's the Point?
From rooftop yoga classes to pop-up farmers markets, the best-managed offices are known for offering innovative experiences that create a sense of community in the workplace and beyond. Hines is raising the bar on this approach, leveraging data to deliver customized experiences that match the preferences of the individuals who work at a property.
Traditionally, many office management companies provide generic amenities and experiences designed to deliver on what is trending or to serve the mass appeal of a property's population. However, very little is known about the individual occupants and their interests or preferences when it comes to onsite programming. Hines is now able to personalize programming for a property's unique population with the broader availability of anonymized data.
By gathering, analyzing, and leveraging, Hines is able to better understand individual users. This anonymized data illuminates telling characteristics like average commute times, the percentage of the population with children, consumer purchasing habits and general hobbies, which managers then use to curate experiences tailored to the building's population.
As an example, one downtown office building may be dominated by personas that prioritize travel, cultural experiences, and invest in high-quality products and services.
With these insights in mind, the property management team will deliver experiences including, for example, an onsite TSA Pre-check signup and renewal kiosk, a premier, craft Japanese whisky tasting, and auricular acupuncture to appeal to these personas.
"Our focus on hospitality, empathy, surprise and delight differentiates Hines spaces," said Senior Vice President, Experience Management & Client Strategy Whitney Burns. "Equipped with actionable intelligence, we are able to anticipate individual needs and personalize experiences that have a meaningful impact on our clients."
Ironically, its technology and impersonal data, paired with exceptional management, that provides a great client experience. At Hines, we truly are Tech Powered, Human Led.

Discover how we prioritize the human experience in the management services we offer our clients by visiting: