An operator-led, research-driven Asia-Pacific core plus strategy Fund targeting strong adjusted returns through superior asset selection and active management.1
Hines Asia Property Partners ("HAPP" or the "Fund") is a diversified, open-ended real estate investment fund that seeks to acquire, enhance, or build desirable properties across sectors and markets, driven by research and data, and leveraging Hines' operating expertise to create value at the asset level.
1 The Fund is not managed in reference to any benchmark.
As an open-ended, core plus fund, Hines Asia Property Partners seeks to invest in a diversified portfolio of high-quality assets across living, industrial, office, and retail sectors. The Fund's "buy, build, and manage to core" strategy aims to create strong returns through market cycles.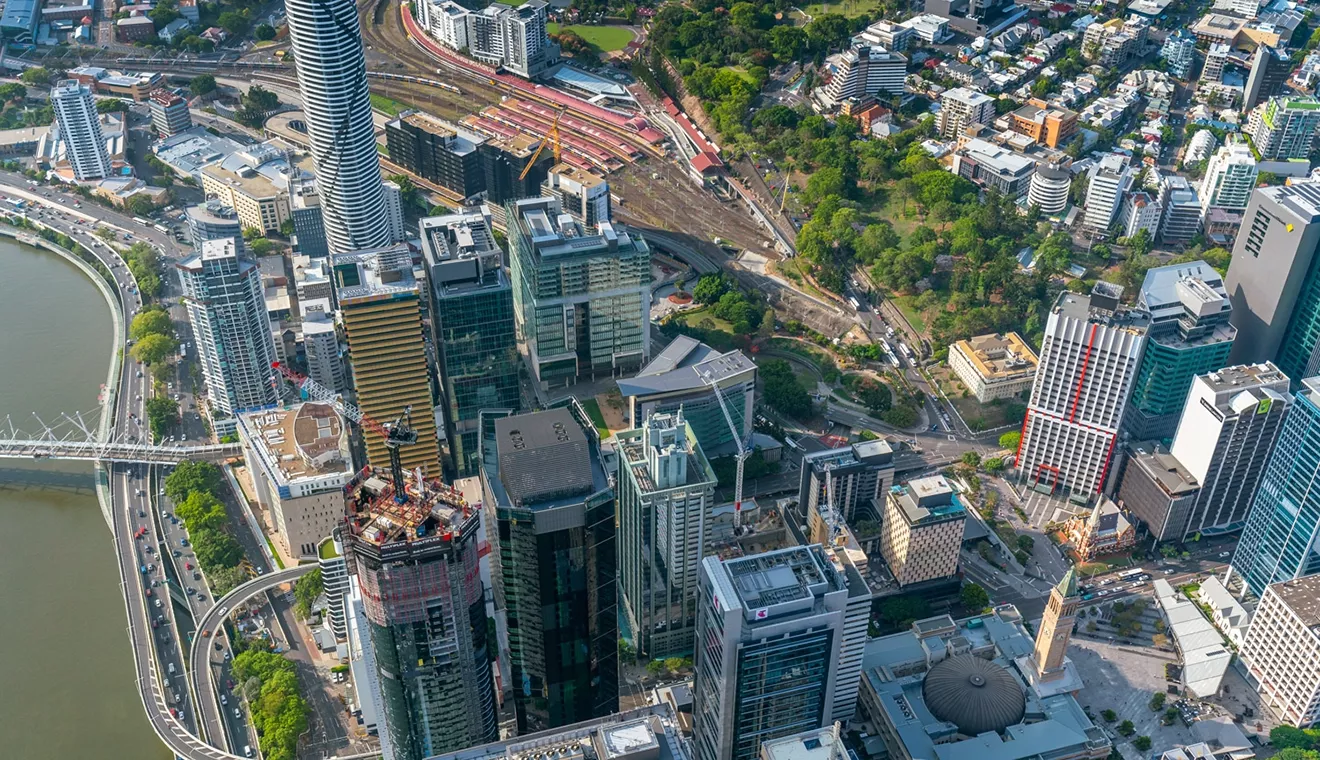 Asset Allocation as of Q2 2023
Three Key Reasons to Invest in Hines Asia Property Partners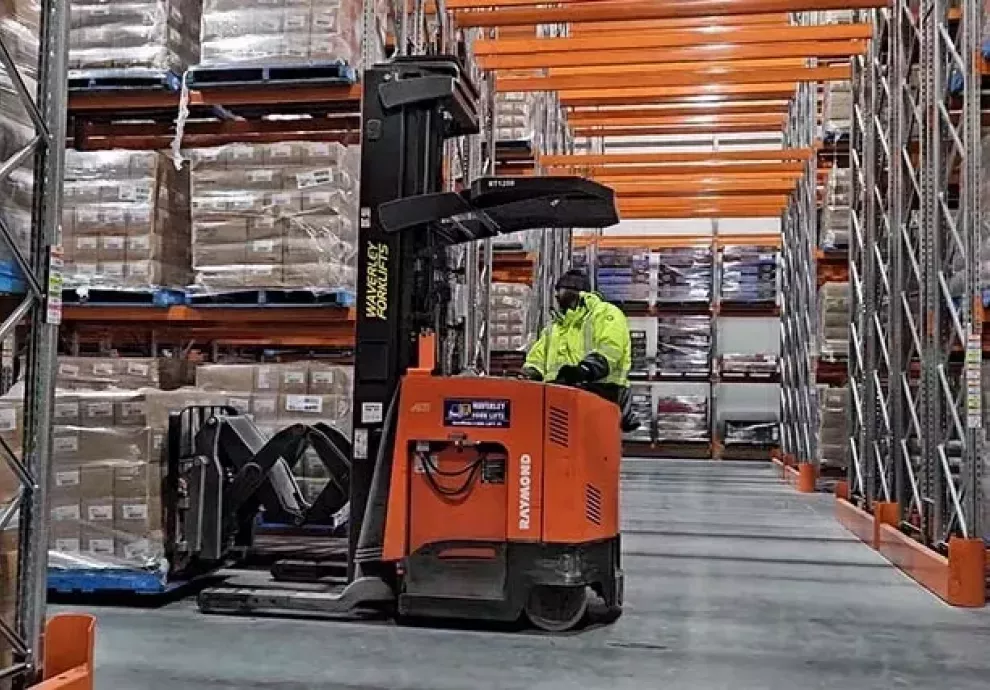 Operator-Led Platform
Hines is a differentiated, operator-led platform with boots on the ground in each target market. Hines is a global firm with 65+ years of experience and a proven track record of execution across sectors and markets.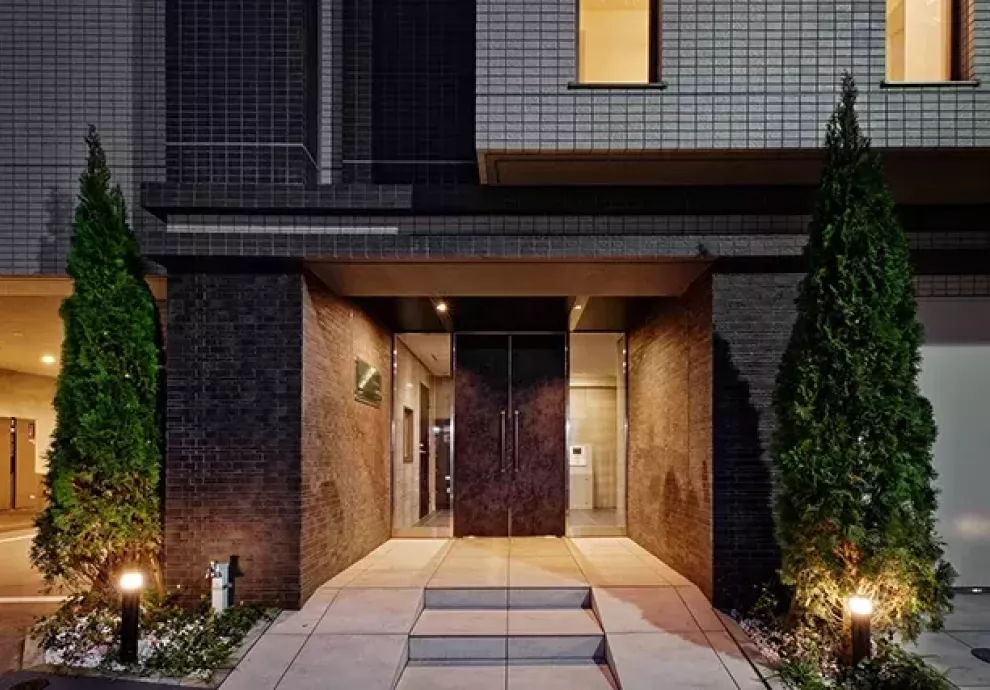 Diversified and Growing Portfolio
HAPP has assembled a diversified portfolio of 30+ properties across sectors and markets, with additional dry powder positioning the Fund for further growth.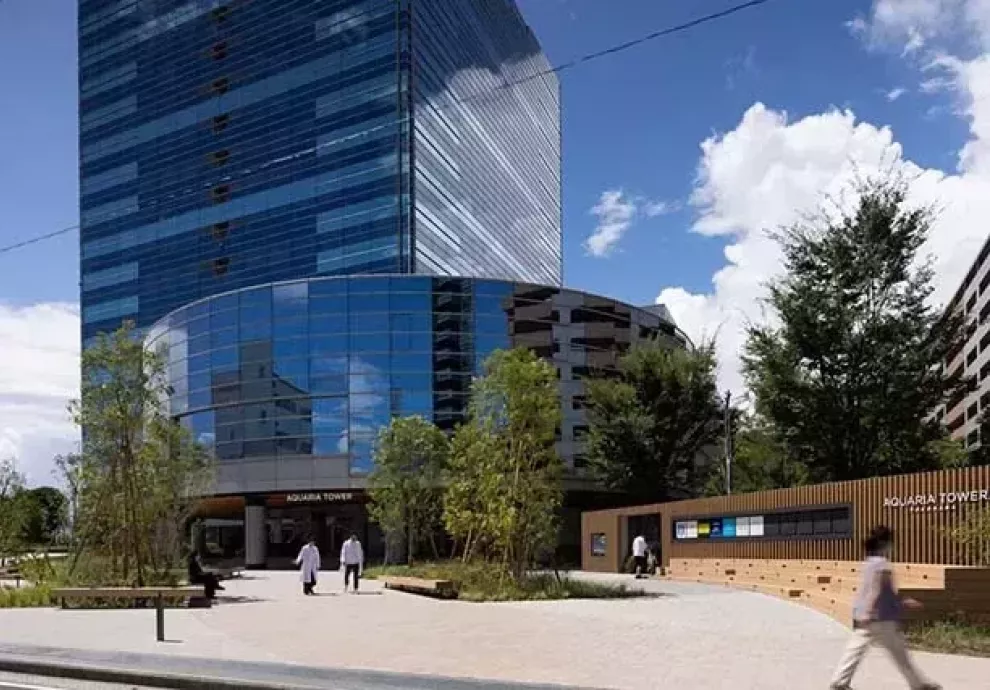 Proven Value Creation
Smart market and asset selection alone is no longer adequate to outperform as the market becomes more transparent. Value creation at the asset level is becoming increasingly important. Through the Fund's existing portfolio, we have demonstrated our ability to underwrite and successfully execute multiple value-creation strategies, which will help us deliver strong long-term performance2.
2Past performance does not guarantee future results.
Drawing on Hines' team of approximately 3083 professionals across 11 offices in Asia, HAPP has built a portfolio of office, industrial, and living properties in Australia, Japan, South Korea, and Hong Kong.
3As of June 30, 2023. Asia-Pacific headcount includes contractors and consultants.
Meet Your Investment Team
As a privately held, family-led firm, Hines is free to make investment decisions based on the long-term interests of its investors. The Fund management team possesses a depth of experience in Asia-Pacific real estate and is supported by a robust set of in-house teams, including local acquisitions and dispositions, accounting and portfolio/asset management, research, financing, ESG, and conceptual construction. We believe that the expertise of these local, dedicated professionals is a key differentiator between Hines and other real estate investment managers.
Investment Team
Case Studies
Anyone can claim to be innovative, forward-looking, creatively disciplined, and committed to worthy causes. HAPP takes the next step to provide proof through our case studies. Every day, we seek to reimagine real estate design, finance, and our footprint, and we're just getting started.
HAPP believes there is real value add in investing responsibly as the broader investment community recognizes the impacts real estate assets can have on the environment and the communities surrounding them. By reducing negative environmental impacts and promoting the health and well-being of our stakeholders, we believe we can enhance the value of our assets for our clients, communities, and partners.
HAPP is a financial product falling under Article 8 of the Sustainable Finance Disclosure Regulation (SFDR). The Fund is committed to investing in a responsible and transparent manner. For more information on our ESG priorities and governance, please check out the Fund's 2022 ESG Report.